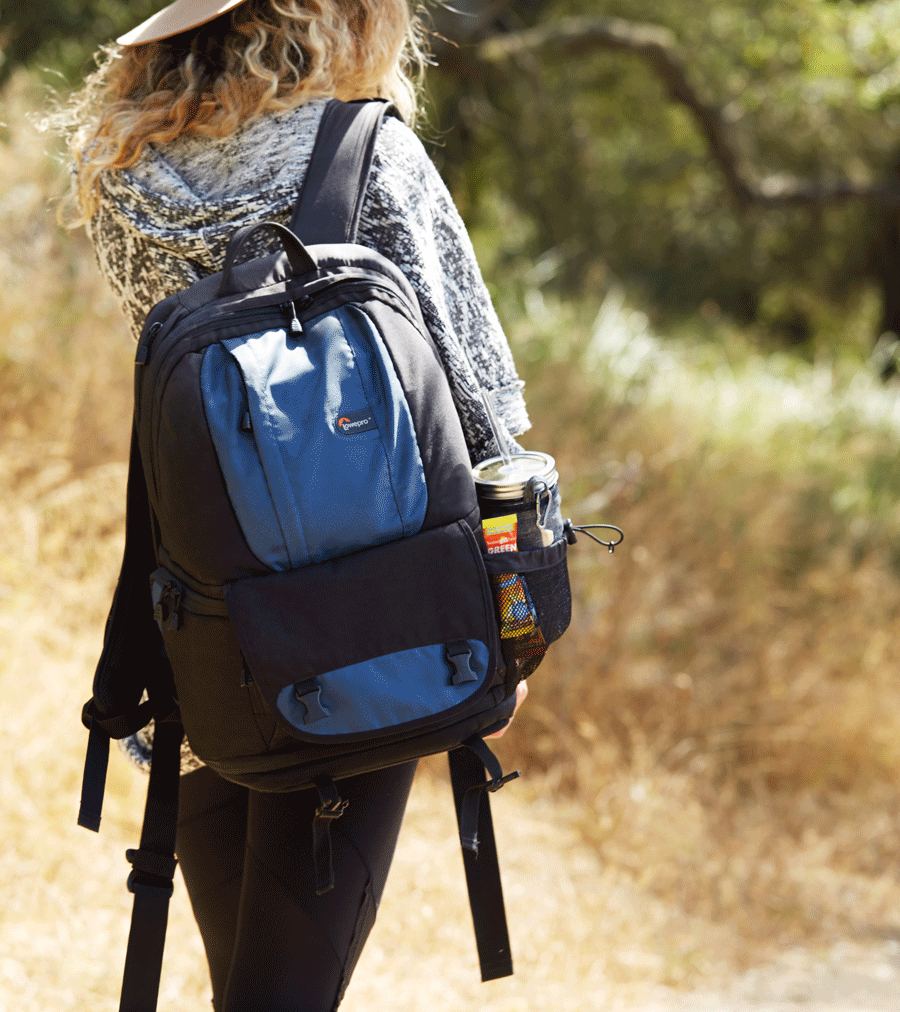 I just got back from a magnificent trip to France & Spain, and I'll be sharing some of those mouthwatering food-oriented details in an upcoming post soon, I promise! But one thing you won't find me sharing is any hint of getting sick on my trip — a feat unto itself considering the woman next to me on the plane ride over seemed to be on a 2-minute sneeze timer.
It's no secret that a healthy diet and lifestyle are a huge part of keeping an immune system strong. Even so, I will readily admit to you that my immune system has always been my body's weak point. I'm not prone to migraines, I don't have digestive problems, but if there's a cold to be caught, I'm definitely at risk (my mom is the same way). Knowing this, I've made adjustments to my diet over the last several years to help give my immune system as much support as possible, and I've noticed an undeniably large reduction in coming down with a bug. When I travel, which is a fair bit these days, I create a condensed version of this practice, and this routine has truly been a game-changer in keeping my health totally at its peak. Here's exactly what I do:
Maximize Hydration | Let's start with the obvious and just get it out of the way: Drink water, and drink a lot of it. Traveling can be extremely dehydrating, which directly affects how well your immune system can function. Soda, juice, and coffee don't count. Water, water, and more water.
Pack Some Greens | Few things are as powerful for maintaing health as chlorophyll-rich foods are, which is why bringing along greens is a core part of my travel wellness program — I literally don't go anywhere without them! Powdered greens made from top-notch superfoods like wheatgrasss and spirulina ensure you are always getting the immune-boosting power of green wherever you go. I've been using Amazing Grass Green Superfood Blends for years, which come either in large canisters or in little single-serve packs (love these!) that are so easy to slip into a bag or a pocket and take absolutely anywhere. They come in all different flavors and functions, and are packed with such an impressive curation of superfood ingredients!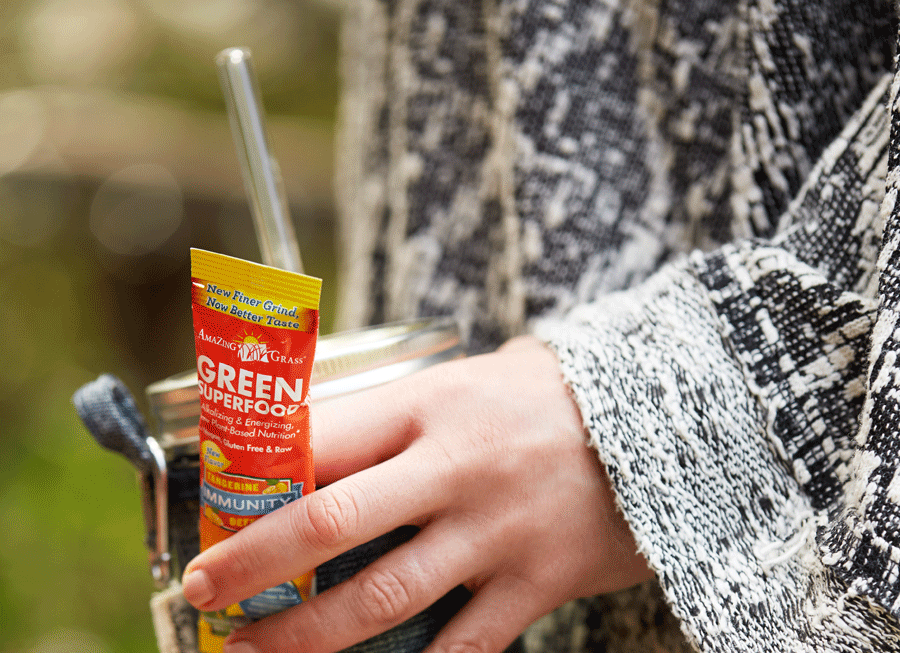 A personal favorite is the Tangerine Immunity Blend, which in addition to condensed organic superfood greens as the base, also offers an impressive array of top-notch superfoods known for thier immune-boosting powers, including medicinal mushrooms, acerola cherry, and a pre/probiotic blend. If you opened up my purse right now, I guarantee you would find several packs in there as we speak! Just mix with water and you've got green juice on the go.
Use Hand Sanitizer | Whether you're stuck on a plane for 8 hours, or just refueling a car at a gas station, a little hand sanitzer goes a long way to protect you from germ exposure. There's plenty of good brands on the market, but I actually enjoy making my own with simply a little water, ethyl alcohol, and tea tree oil … as well as a few drops of essential oils, like lavender, eucalyptus, or sage. I have a 2-ounce glass spray bottle I keep with me, which also doubles as a calming aromatherapy mist.
Think Vitamin C | If ever there were one nutrient that were to win the immune-boosting award, it would be vitamin C. I like to either bring or buy something very high in vitamin C during my in-flight (or en-route) traveling time, such as some dried goji berries or an orange.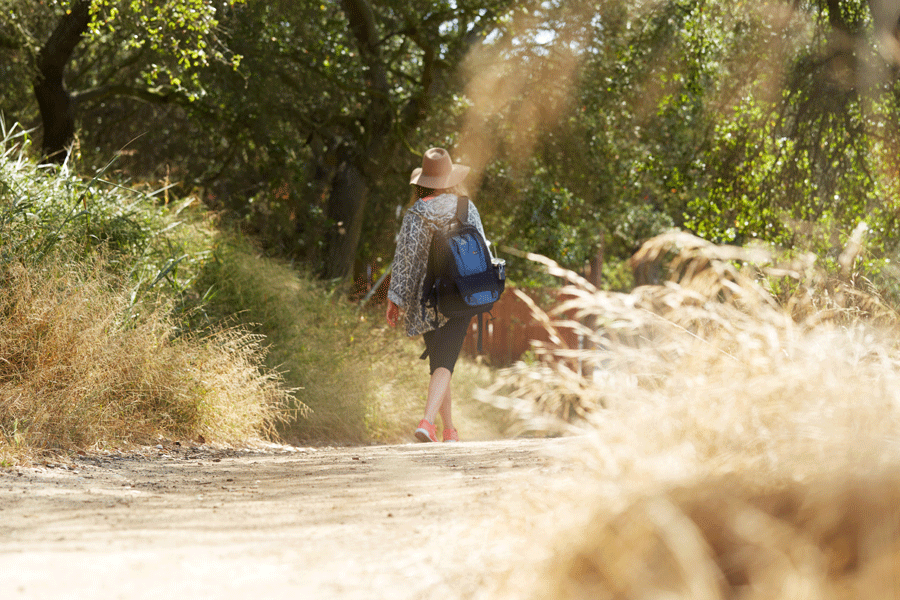 Bring Something Familiar | Going to a new city or a new country can be an exciting gastronomical affair, but it can also wreck havoc on your dietary habits, and thus, your digestion. To help normalize the experience, it's a good idea to pack something familiar from your diet that you are able to digest easily and are well accustomed to … just in case. This could be protein powder, superfood energy bars, a bag of rice crackers – whatever your go-to safe snack looks like. This little trick alone can help keep you nourished and energized regardless of the situation!
Are you hitting the road this summer? What will you do to ensure your trip is brimming with health to maximize your enjoyment?
 Amazing Grass has generously offered an exclusive discount to JulieMorris.net readers: Get 40% OFF your order with code JULIEMORRIS16 (you must create an account in order for the code to work). This post is sponsored by Amazing Grass – all opinions expressed are my own.
The post How To Stay Healthy While Traveling appeared first on JulieMorris.net.