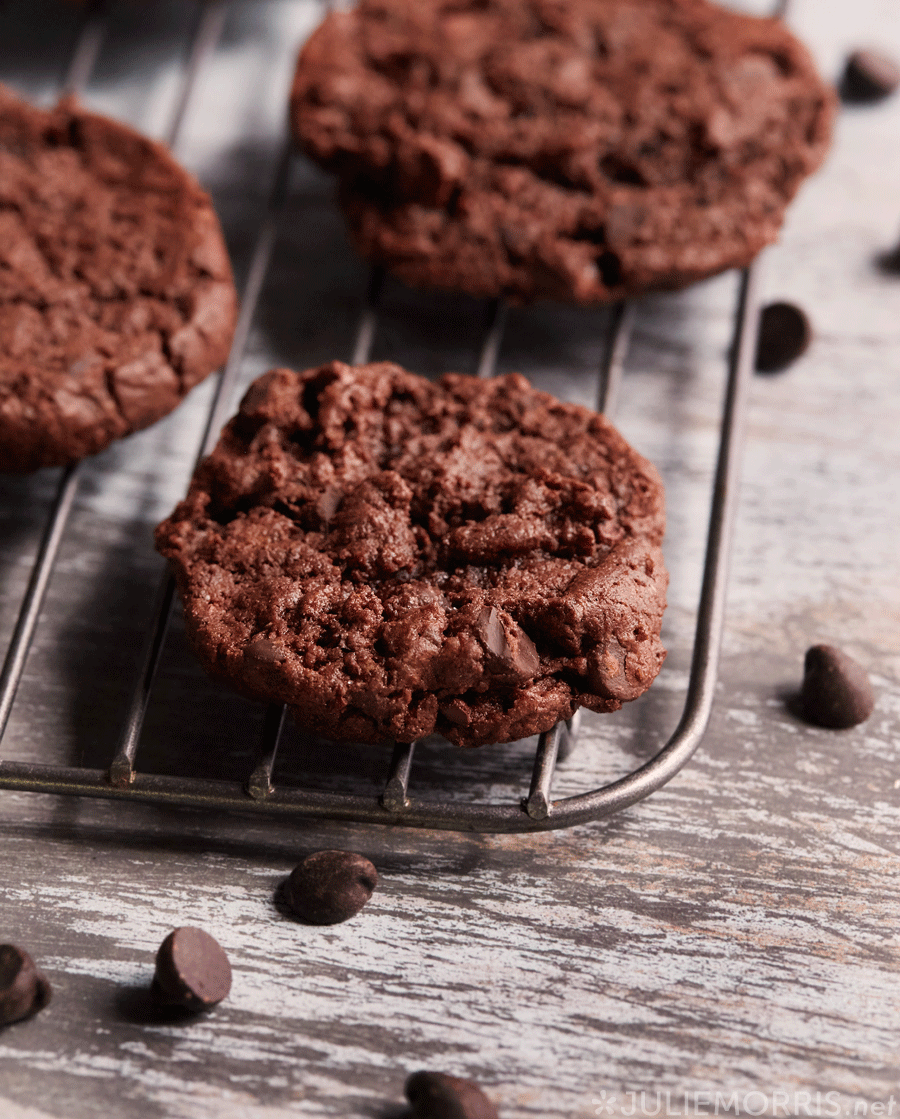 The question: In a time where dads have pretty much everything (or, simply claim not to want anything), what's a loving daughter or son to do for father's day gifting? My dad has never been a necktie kinda guy, nor has he once picked up a golf club, possibly ever. He believes that the art of shaving is complete with a 10-cent Bic razor and some soap, has no favorite football teams, and if there's a shirt or a toy or anything at all … he goes out and gets it himself. I mean, there's a John Deer in his backyard. Trust me when I say he's not waiting around for a holiday to get something he's jonesing for.
So, every holiday, whether it's his birthday, Christmas, or father's day, I have a mild sense of panic sweep over me. What on earth should I get him??? How many screwdriver sets does one man need? (My dad's answer: infinite.) While a sweater may cut it for other holidays, father's day just feels a little more personal. It's not about extravagance, it's about love and respect. What I've come to learn is that it's much less about what I get him, and more about the effort to simply be there, and make sure he knows how much I love him. And what better way to do that than through sharing some homemade treats?
As a chocolate lover with a long lineage of chocolate lovers before me, a Triple Chocolate Cookie seemed appropriate this year. Though decadent they most definitely are, you've never had a chocolate cookie quite like this before, which is packed with superfoods. Made with real cacao – in both powder as well as nib form – these cookies are massively high in antioxidants, and minerals like magnesium. They also pack in some energizing maca powder, one of my favorite superfoods to include in baked recipes thanks to its malty flavor. Smart sweeteners and healthy fats round out the recipe for a treat you can feel really good about giving (or simply enjoying yourself).
Happy Father's Day to all the dad's out there, past, present, and future!
Triple Chocolate Cookies
For serious chocolate lovers only! These powerfully-chocolate superfood treats are enriched with real cacao, a delightfully caramel-like hint of maca, and smart sweeteners.
Makes 2 dozen cookies
9 ounces semisweet chocolate chips, divided
3 tablespoons coconut oil
2 tablespoons chia powder
1/3 cup almond milk
½ cup + 2 tablespoons whole wheat flour, or gluten free all-purpose flour
2 tablespoons maca powder
3 tablespoons cacao powder
¼ teaspoon baking soda
½ teaspoon baking powder
¼ teaspoon sea salt
2/3 cup coconut sugar
1½ teaspoons vanilla extract
3 tablespoons cacao nibs
In a small sauce pan over the lowest heat, warm 1 cup of chocolate chips with the coconut oil, until melted. Stir until smooth, and set aside for 10 minutes to cool.
Whisk together the chia powder and almond milk in a small bowl. Set aside for 5-10 minutes to let the chia seed mixture gel.
In a medium mixing bowl, mix the flour, maca powder, cacao powder, baking soda, baking powder, and sea salt. In a separate mixing bowl, pour in the melted chocolate, and whisk in the coconut sugar. Add the chia mixture and vanilla and mix until smooth. Mix the dry mixture into the wet until combined, and fold in the cacao nibs and the remaining chocolate chips. Refrigerate the dough for 20 minutes.
Heat the oven to 350° F. Line 2 baking sheets with parchment paper.  In heaping tablespoons, spoon the dough onto the cookie sheets, and flatten into a ½-inch layer with your fingers. Bake the cookies, 1 sheet at a time, on the center baking rack for 14-16 minutes until cooked through. Let cookies cool completely on baking sheets.  Will last for up to 1 week, or store in a ziplock bag in the freezer for several weeks.
Originally developed for Navitas Naturals. Recipe by Julie Morris.
The post Triple Chocolate Cookies appeared first on JulieMorris.net.